A new year kicks off with a new look. As changes often do, this made me a little melancholic and nostalgic. Teetering on the threshold of change is the best time to take a look back for the last time and think about the looks of the past. You will understand why I'm saying "for the last time" when you see the looks I'm talking about. See photos of the Four Reasons Original (that's me!) looks throughout the years and participate in the #swipemystyle challenge on Instagram by sharing your own looks.
I have been on this planet for more than two decades, which has included plenty of different looks. When I saw these photos of my old looks, I experienced a fit of laughter, shame and tenderness mixed in with pity – you know what I mean. Or are you saying that you fill up with pure pride and joy when you go through photos from your childhood and teenage years? But let's keep in mind that there's a time for everything! What was trendy in 2006 obviously isn't today (THANK YOU, UNIVERSE). However, I could still imagine rocking one or two of my previous looks today, with minor changes, of course!
And, hey, at the end of the post, you will finally see my new look after the great transformation. I completely understand if you don't have the energy to focus on the old and you scroll directly to the bottom of the page – I mean, this is so exciting!
I woke up like this.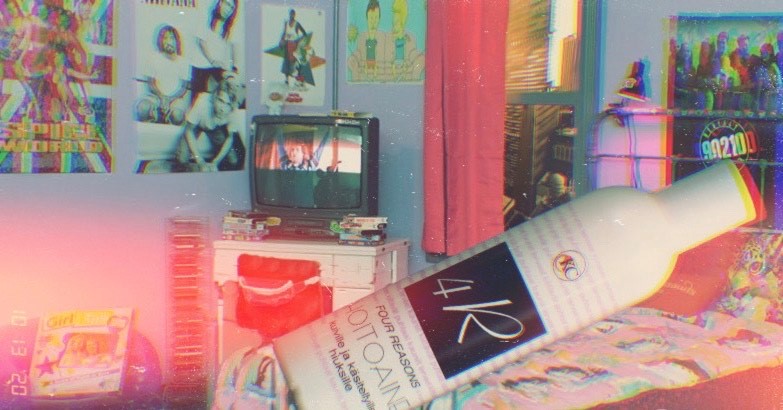 Oh, the golden 1990s and my early days. I look back at these days and my heart feels all warm and fuzzy: it was a simpler time, the Spice Girls were still together and social media had not yet been invented. However, I managed to find a photo of my then look and I must admit I'm not as shocked as I thought I would be! With a few updates, I could still pull off this look today.
Before Alice got to Wonderland she had to fall.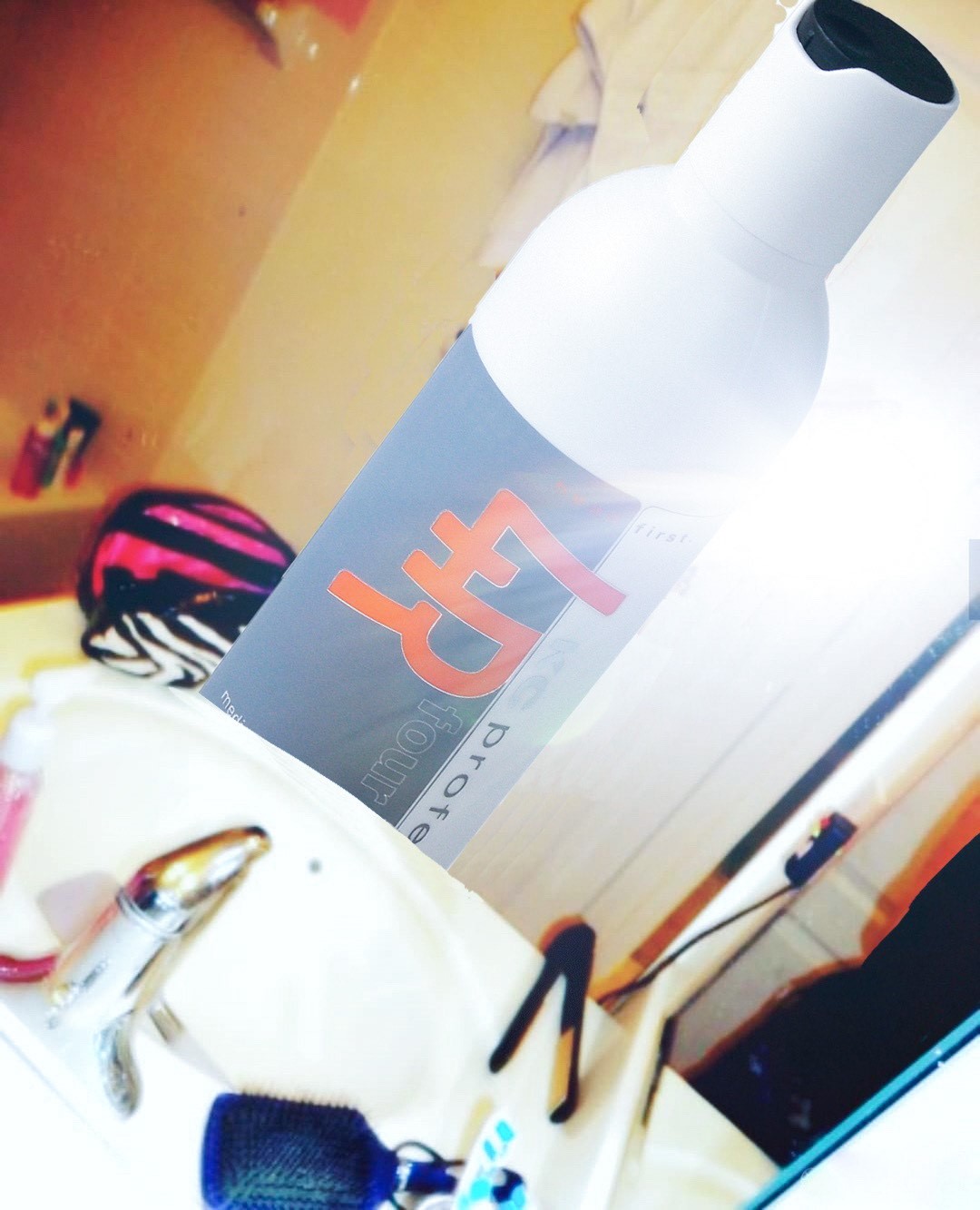 This is an era I certainly don't miss at all … and I don't think anyone is dying for the style of the early 2000s to make a comeback. Or do you remember the low-rise jeans, country chic, bandanas galore and burgundy hair with yellow blocks of highlights? As I said, there's a time for everything, but I'm glad the time for this is over.
Crazy hair, don't care.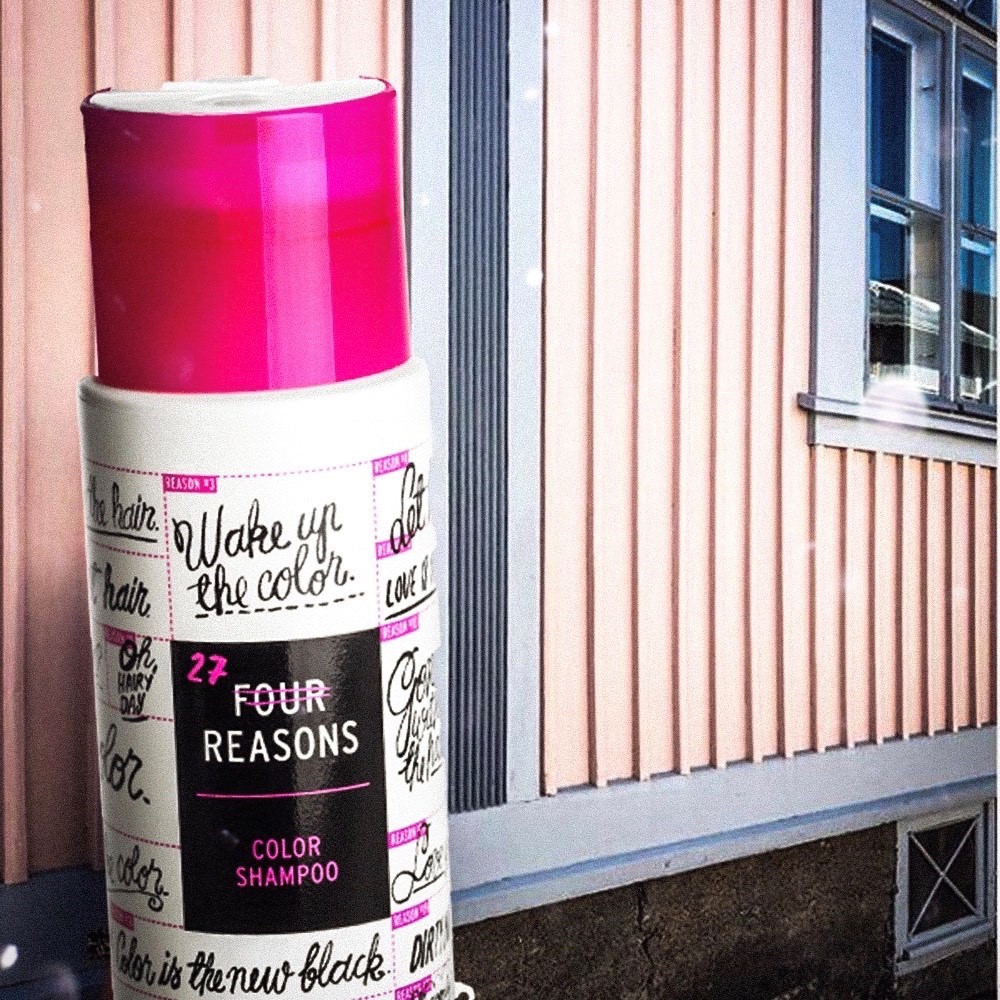 Those were the days, my friend! Since 2010, we have seen at least three major eyebrow trends, wanted balayage hair for EVERYONE and, after a long break, wished a warm welcome back to both fanny packs and dad trainers. I can almost feel a sting in my heart now that I'm giving up this look. I call this style the funny phase – there was plenty of humor and good banter, but something was still missing.
New look. Same attitude.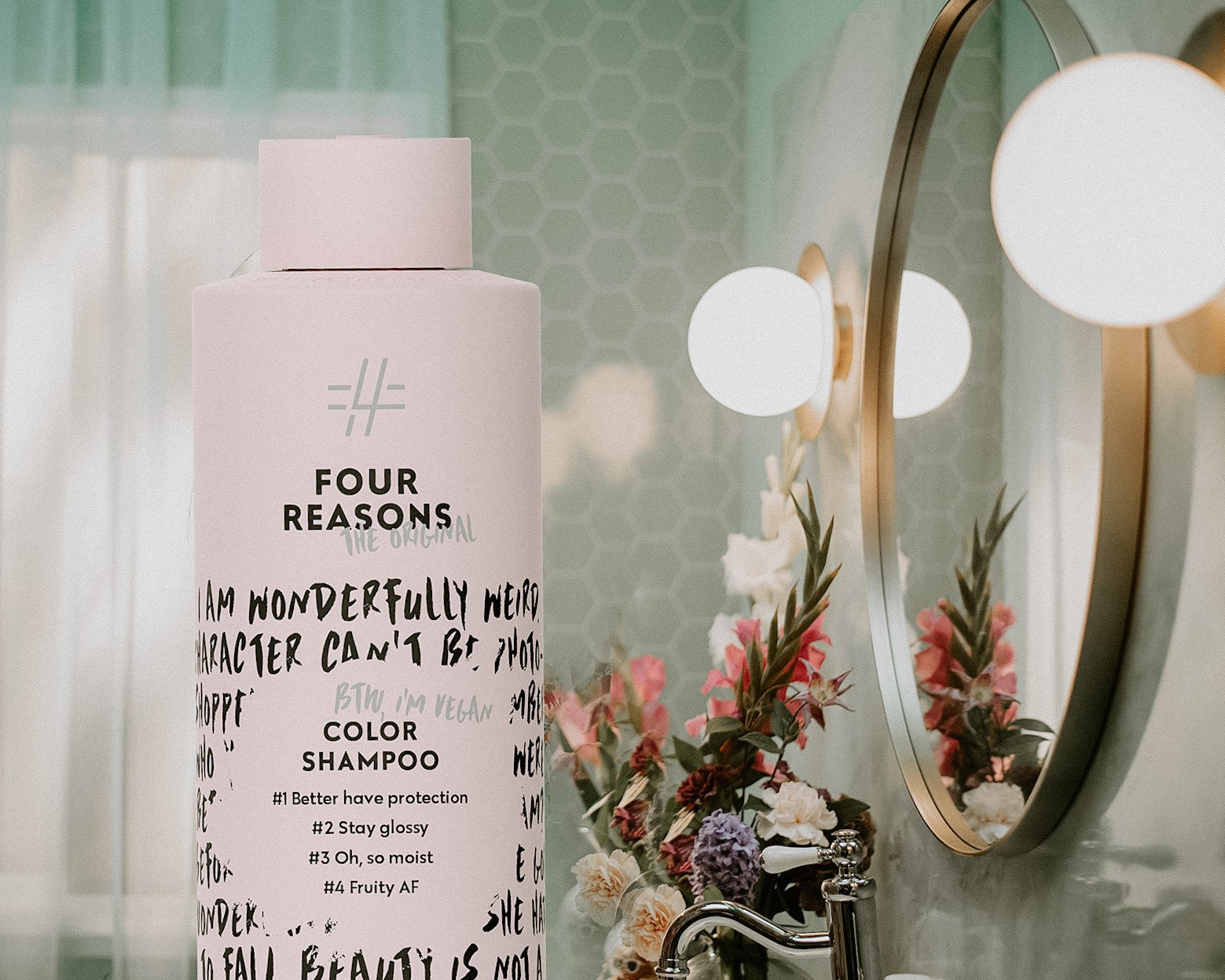 It feels like I've finally found my style. I would describe my new look as fresh, trendy and bold. Pastels are my favorites, and I love that my new style respects the past. Humor is still present, but I also have something else to say: beauty and wisdom go hand in hand. I can't wait to kick off the new year, starting and feeling this good. Love it!
Here are my looks over the years. Now share yours!
You have been challenged! Show us your hairstyles on Instagram, and we will share the best on our account. Take part in the #swipemystyle challenge like this:
Make a carousel post of your hairstyles over the years on Instagram.
Use the hashtag #swipemystyle and tag us @fourreasons.
💜: Original