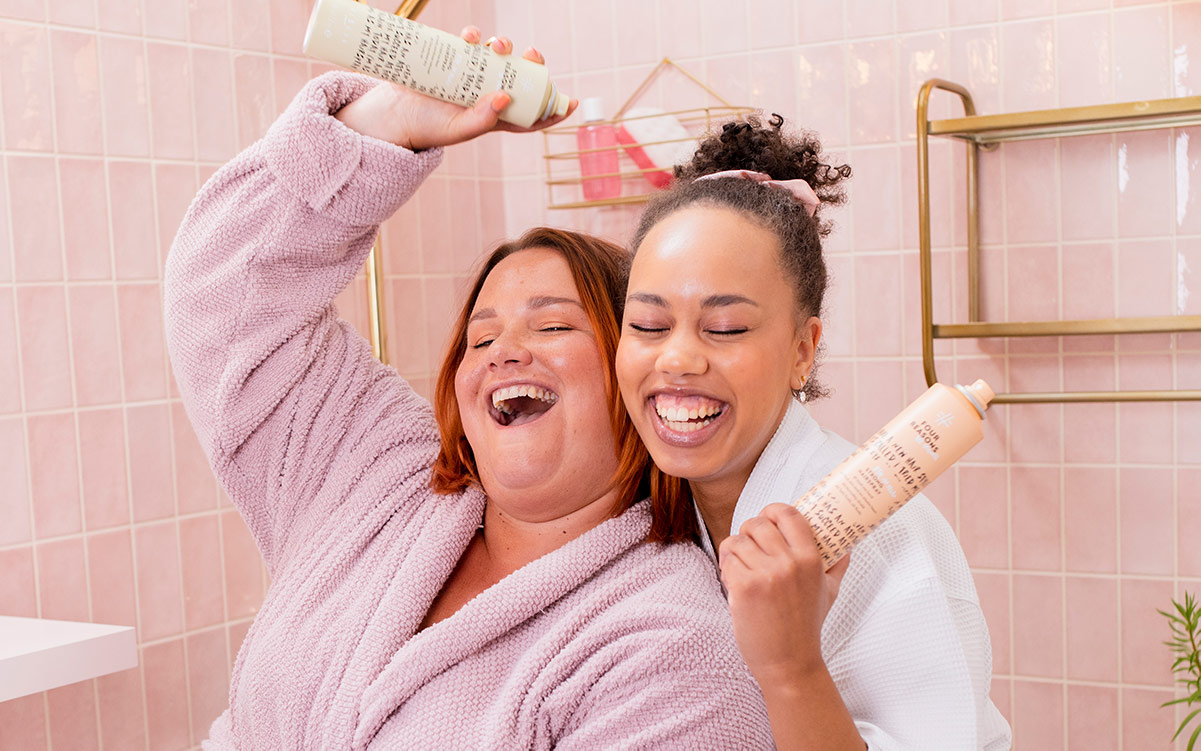 We love the real you
BEAUTY BELONGS TO EVERYONE
We love the real you
BEAUTY BELONGS TO EVERYONE
4 reasons to pick up a bottle and squeeze gently: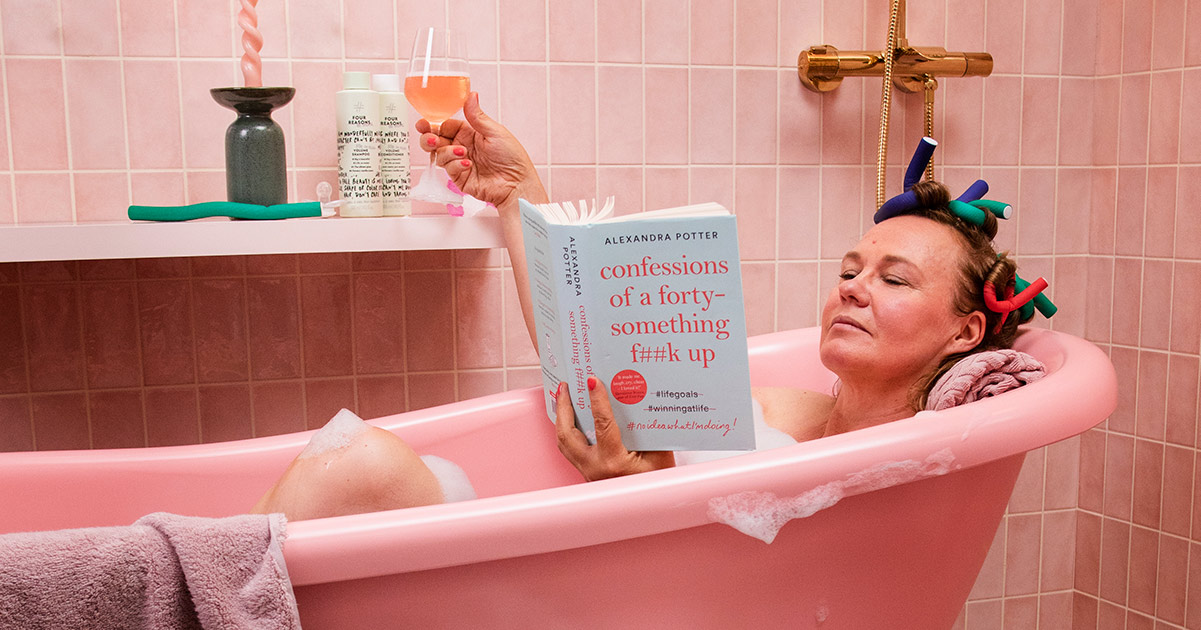 #1 Better hair days, no matter the (hair) type
Hair has a huge impact on how we see ourselves. It expresses our personality and roots, and often also different stages in life, the peaks and the valleys. Hair can also create the mood: a good hair day is a good day. We want to help people see their unique and great features, get rid of their hair trouble, and boldly be themselves.
#2 Products selected by your stylist
Professional hair stylists created the Four Reasons products to make your hair days better, no matter the hair type. Our range consists of several hair product lines, each developed for different people and different hair. Four Reasons products are 100% vegan; in other words, they don't contain anything of animal origin. Whether you're looking for delicious fragrances, natural cosmetics, fragrance-free products or professional cosmetics – we've got you covered!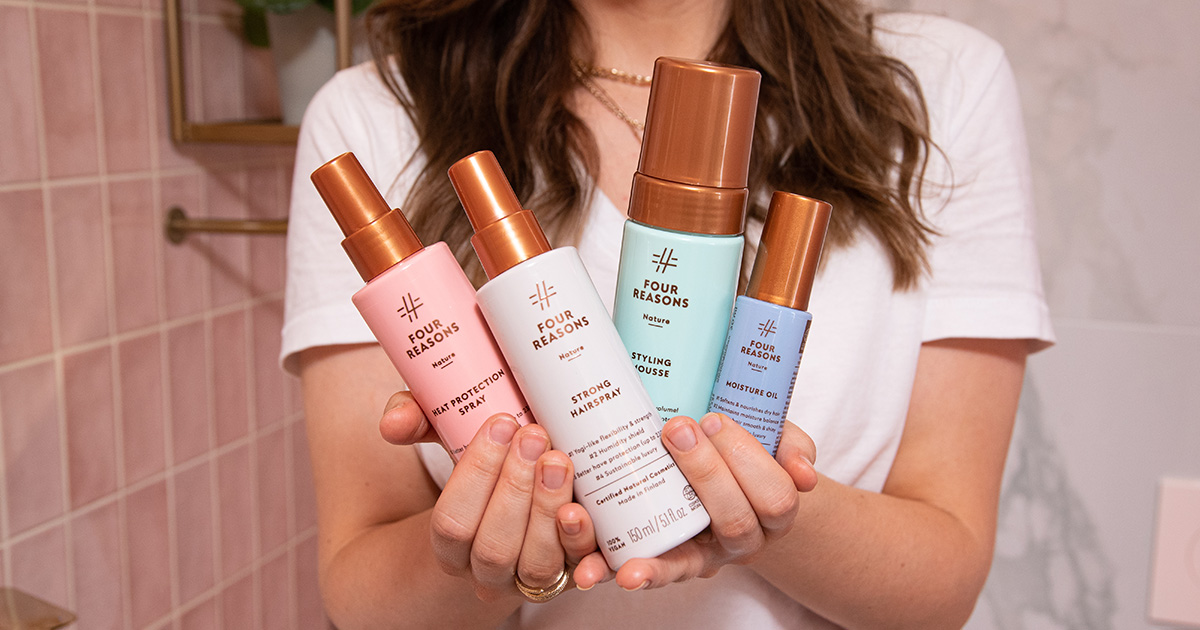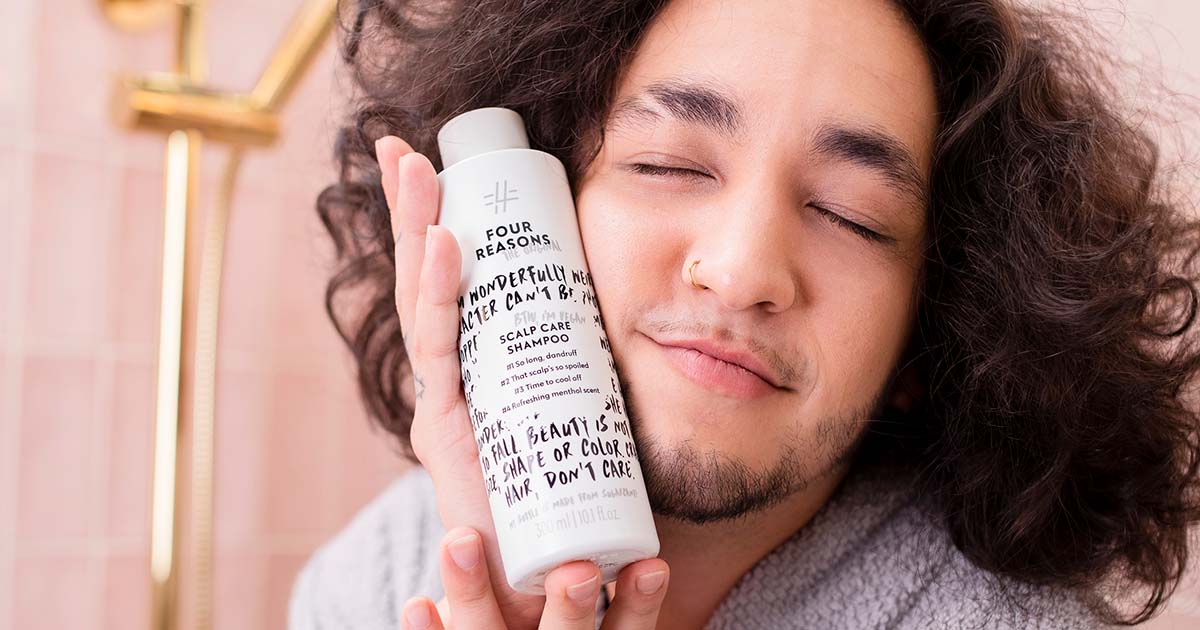 #3 Proud to be Finnish
Four Reasons is a domestic hair product brand that was established in Helsinki in 1997. Our products are manufactured in Finland and elsewhere in Europe at our partner plants holding the ISO 22716:2007 certification. The Four Reasons products manufactured in Finland are made with 100% renewable wind power. The packaging design, product development and testing of our products are also carried out in Finland.
#4 Eco-friendly packaging
At the moment, 100% of our packaging is recyclable and 35% of the plastic packaging of our retail products is either recycled plastic or bioplastic. When shipping our products, we use boxes made of 75% recycled cardboard and paper cushioning and tape made of 100% recycled materials. Our shipments may not be the prettiest but it's not our style to spoil the environment to please the eye – beauty doesn't come in one shape and size, and this applies to packaging, too!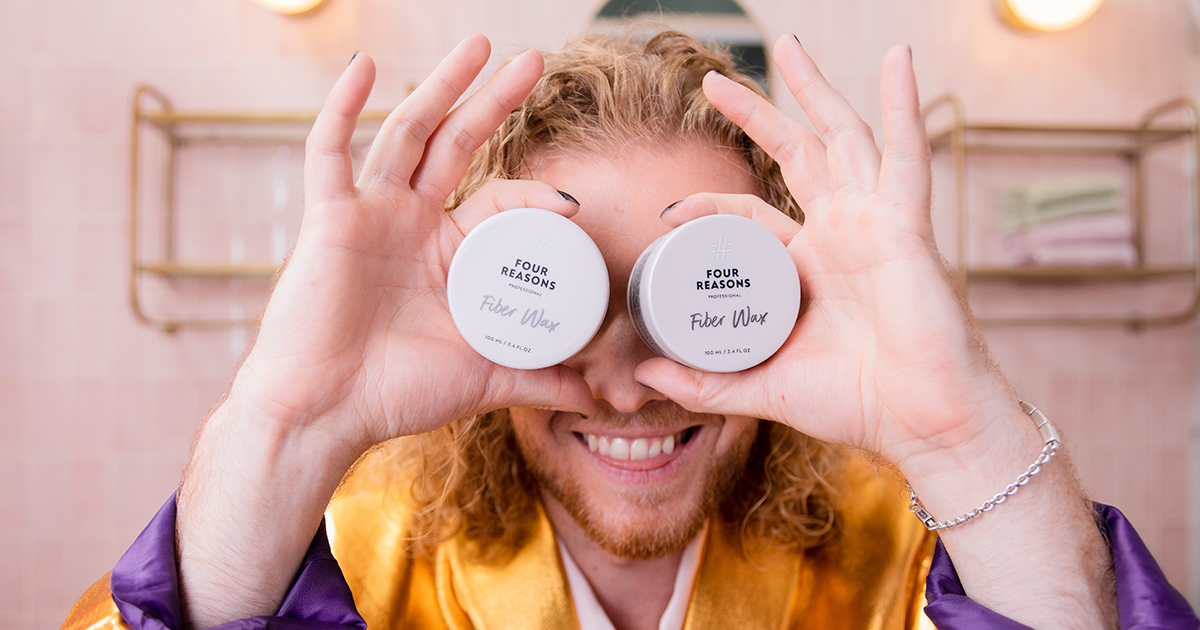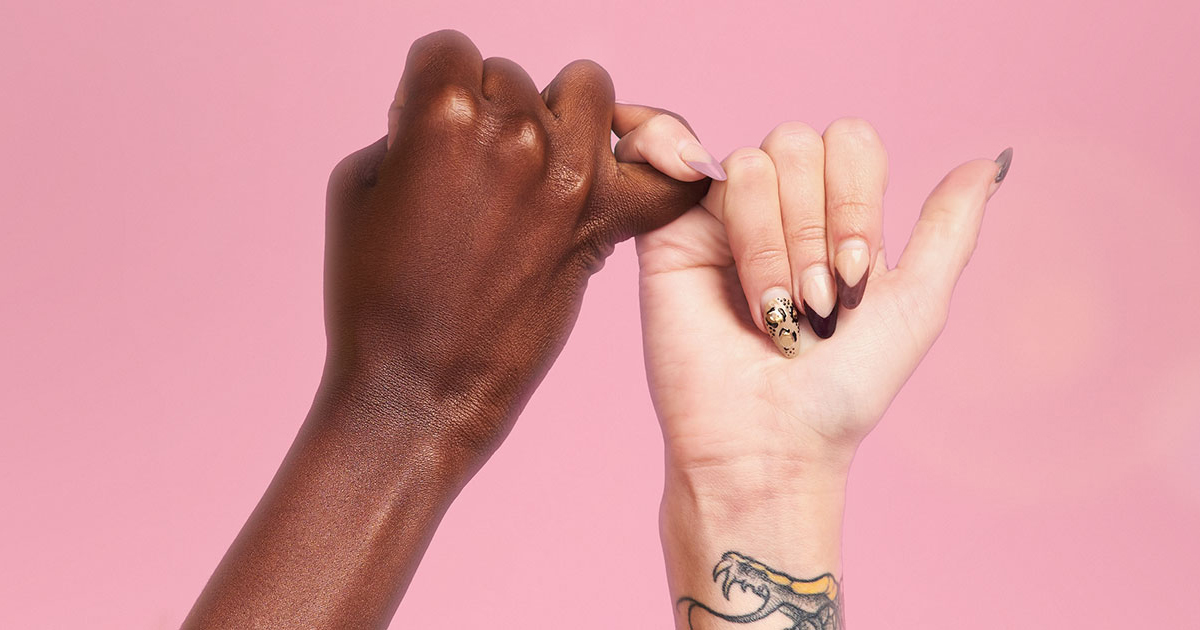 PINKY PROMISE
We take responsibility.
A hair product or even a visit to the hair salon is not a necessity. We can make do without them.
Hair however is a part of our identity, it plays a part in our mood, it is a way to express yourself. It's important for many of us that our hair reflects what we feel we are. That is why we don't use just any old hair products. We want to do our part in promoting responsible production and sustainable consumption. Our long-term development work aims at creating products with a life cycle built on responsible choices that are based on sustainable development.
Take a look at our sustainability goals, accomplishments and our sustainability report of 2021 in here.
Four Reasons as a company
Established in 1997, Miraculos Oy is the largest company in Finland specializing in the sales, marketing and import of the hair salon sector's products and services. Our own brand, Four Reasons, is the most successful line of salon cosmetics by many indicators; half of Finnish women use products of the range and, in addition to Finland, it's available in 15 export countries.
In addition to the Four Reasons products and training services aimed at professional hair stylists, our product range includes popular international hair cosmetics brands, such as Paul Mitchell and Olaplex. 
Miraculos is part of the family-owned Finnish Transmeri Group with a turnover of EUR 222 million in 2020. In all, the group employs more than 750 people.
Thanks, complaints or love?
Our products are made for you, so it is important for us to hear what you think. Ask about our products or share your feelings.