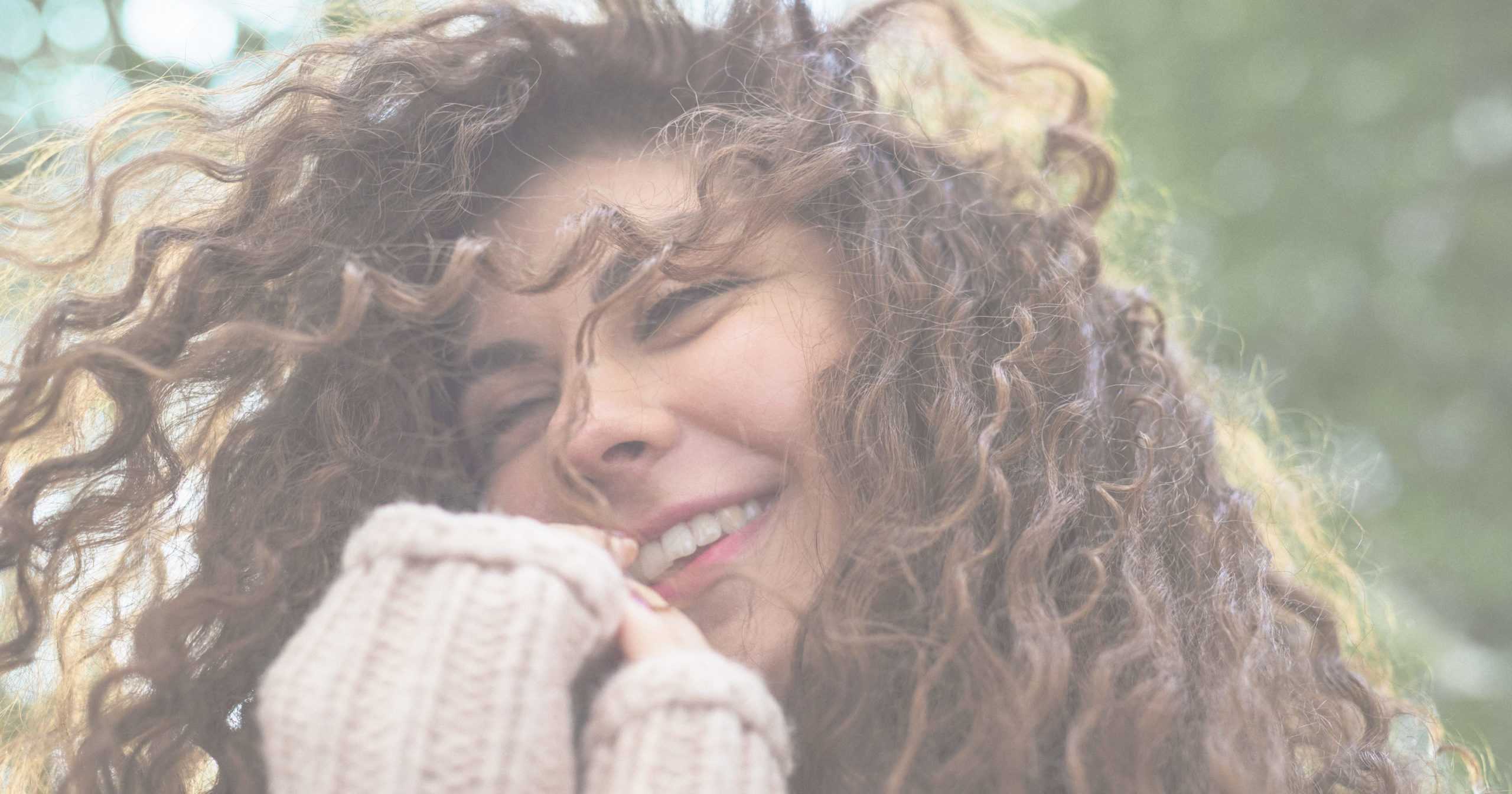 Personal service
Our dedicated team is ready to support and help you. Below you will find all relevant contact information.
Do you have a question about partnership or our technical and retail products? You can contact us via phone, email or use contact form.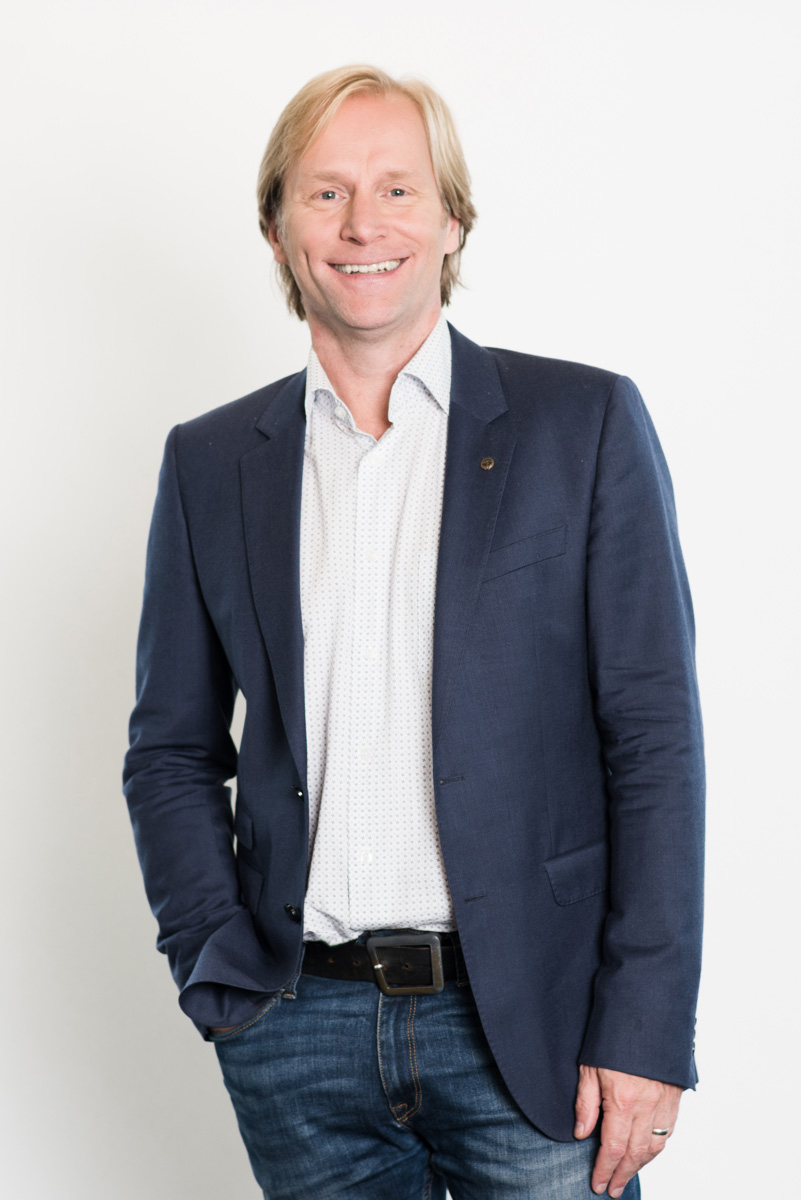 A seasoned professional of the hair styling industry who puts his heart into what he does. A sense of humor that challenges the limits of good taste works as a nice counterbalance to Arto's cold sales logic.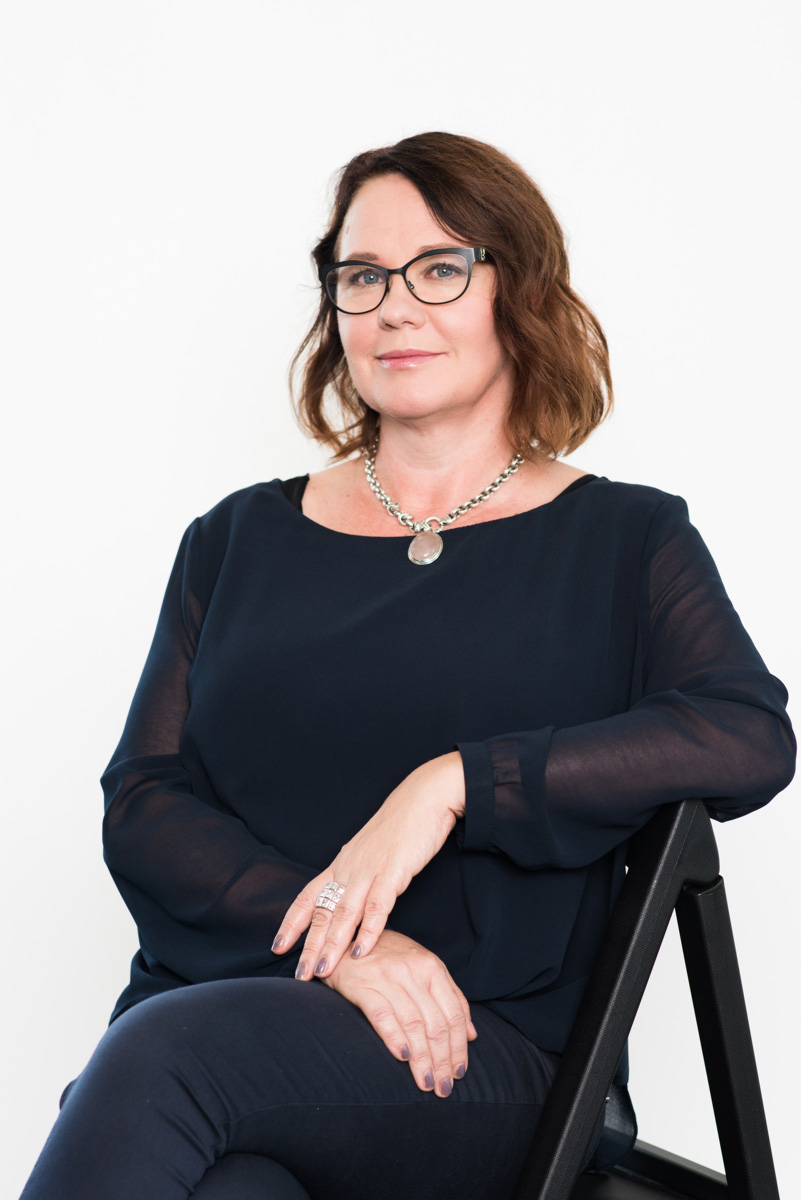 A flower-loving aesthetic with a maternal streak, Titu has a riotous sense of humor and an ability to empathize that is second to none. A bustling fairy godmother of events and dynamo of international marketing, Titu knows the company from top to bottom and is always ready to help.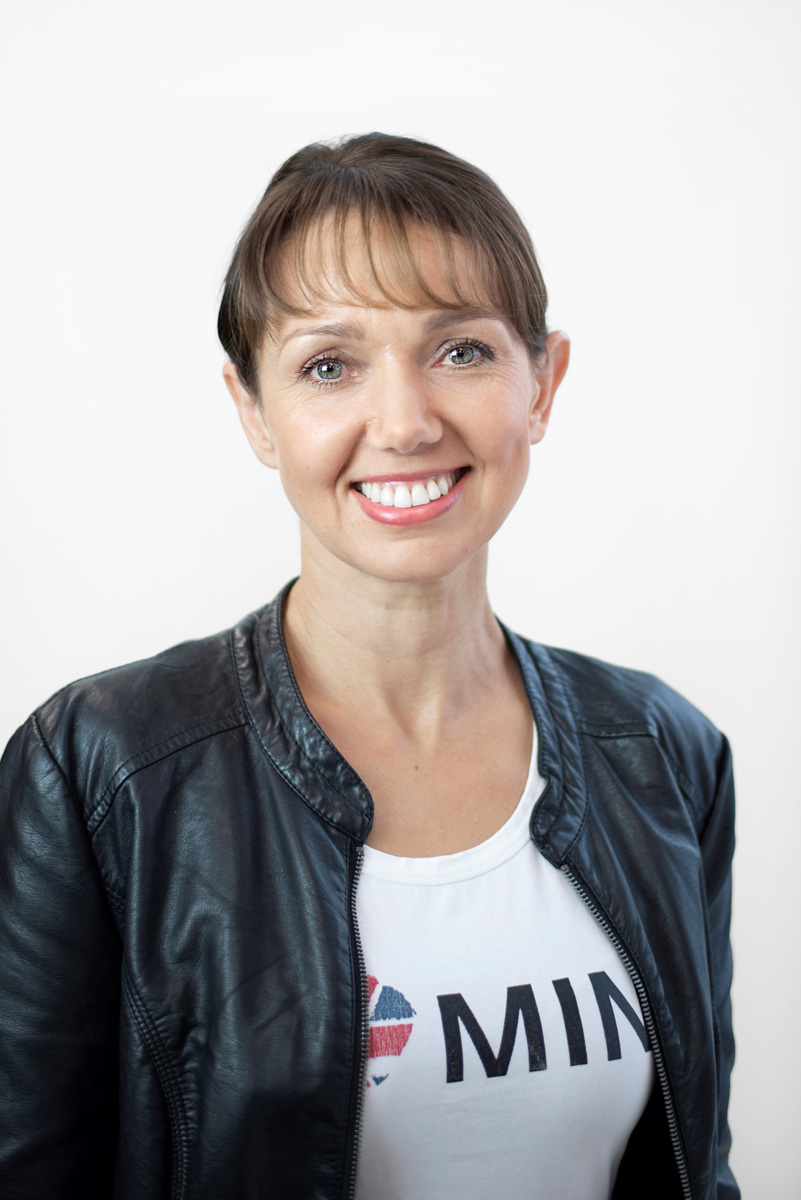 The small power house of our exports team, Mila is meticulous and efficient, and armed with a sunny disposition. We admire Mila's stunning sense of style and friendliness – her help is heartfelt. In addition to export documents, she takes care of her co-workers' sprightliness with supreme confidence: Mila's stick workout session is the high point of the week!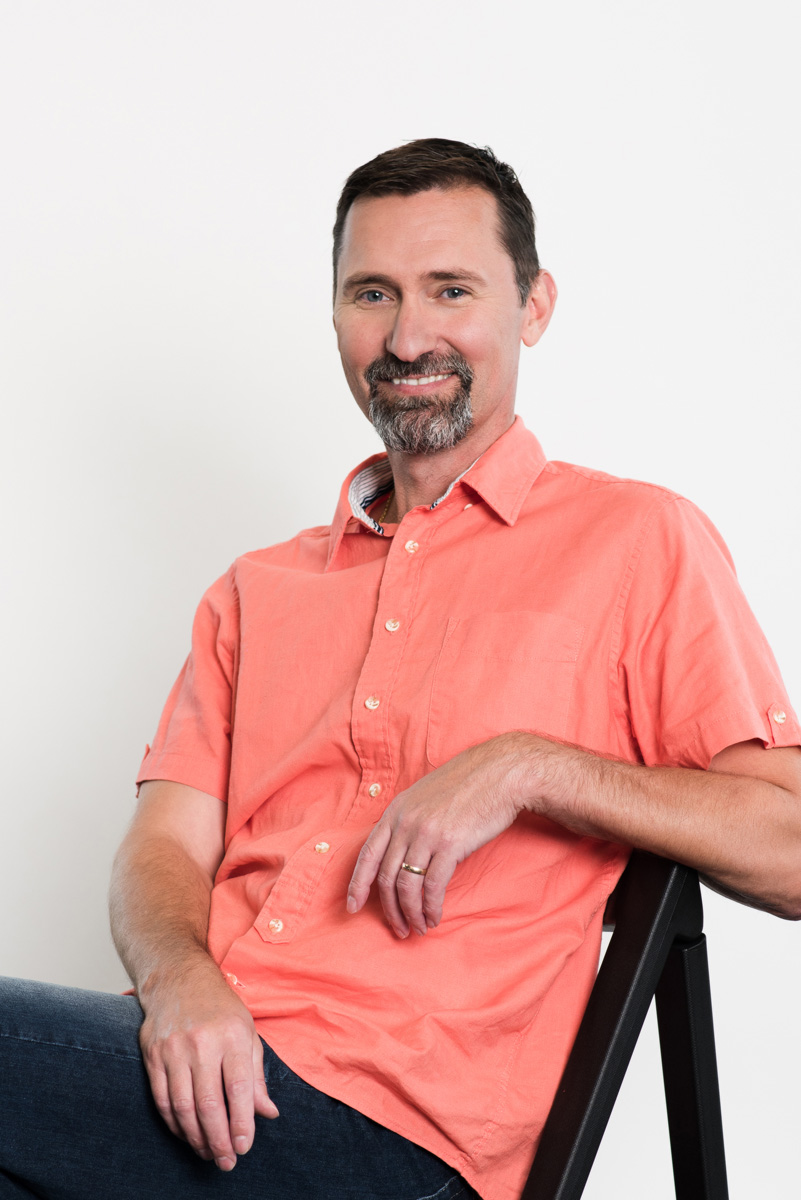 The relaxed and gentle guard of our warehouse, known for his quiet charm. A helpful and skilled systems wizard and master of logistics!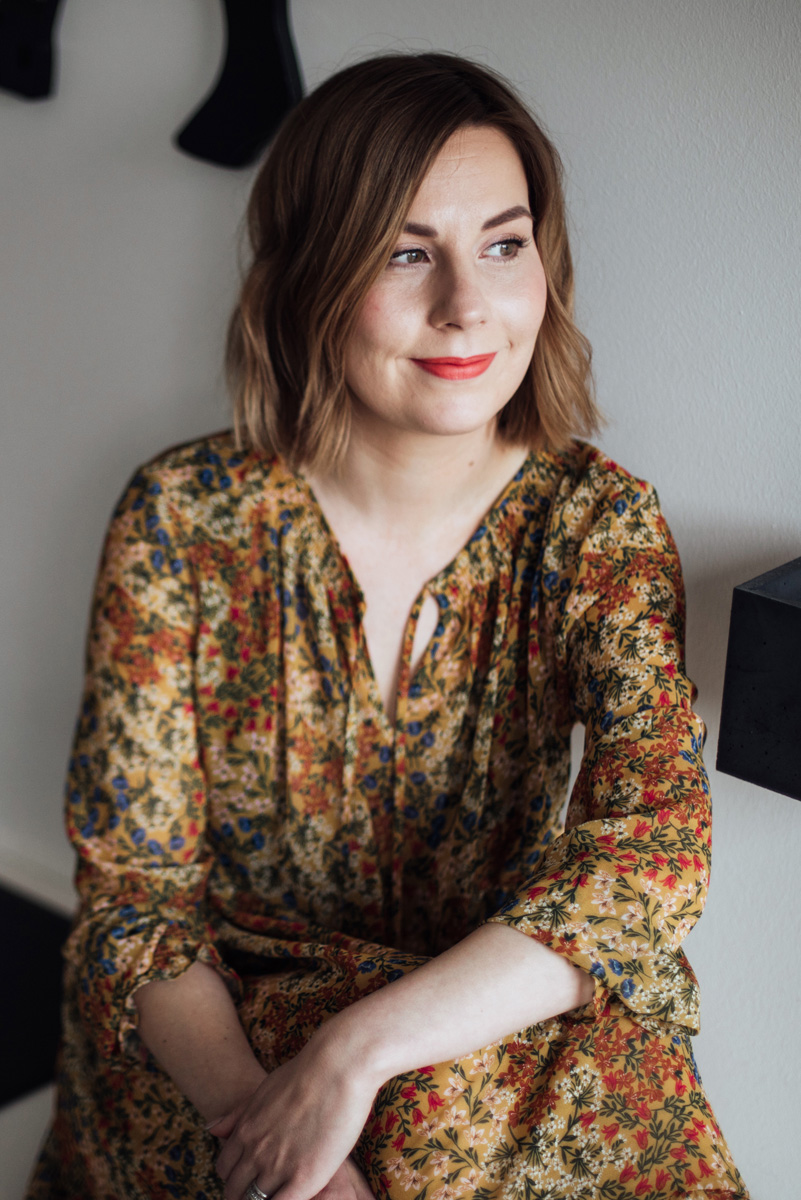 Ihanan rauhallinen, kuuntelevainen ja helposti lähestyttävä ilopilleri Turusta. Sonjan pilkuntarkkaa työtä niin värien, leikkausten kuin kampaustenkin kanssa on ilo seurata.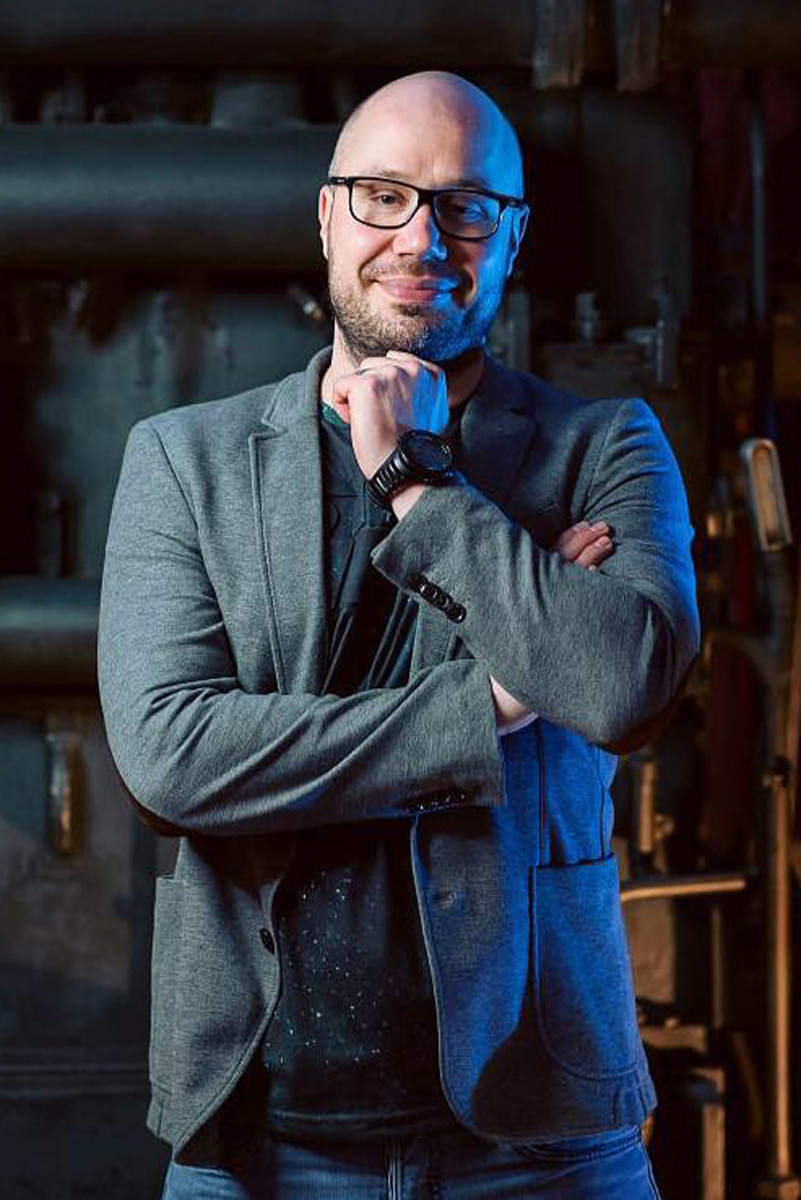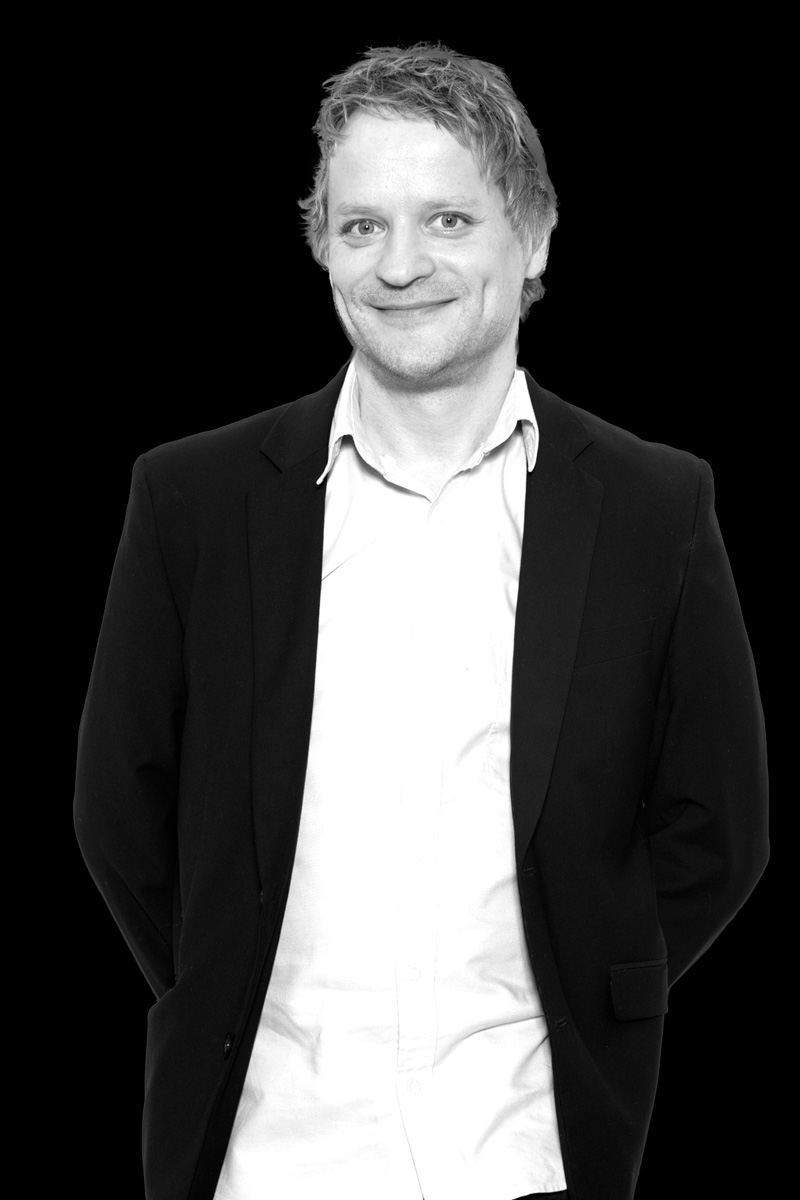 Ahkera ja aikaansaseuraava perfektionisti, jolla on äärimmäinen tietämys hiusasioista, ja oikeastaan koko elämästä ylipäänsä. Aina valmis auttamaan!
Marketing & Communication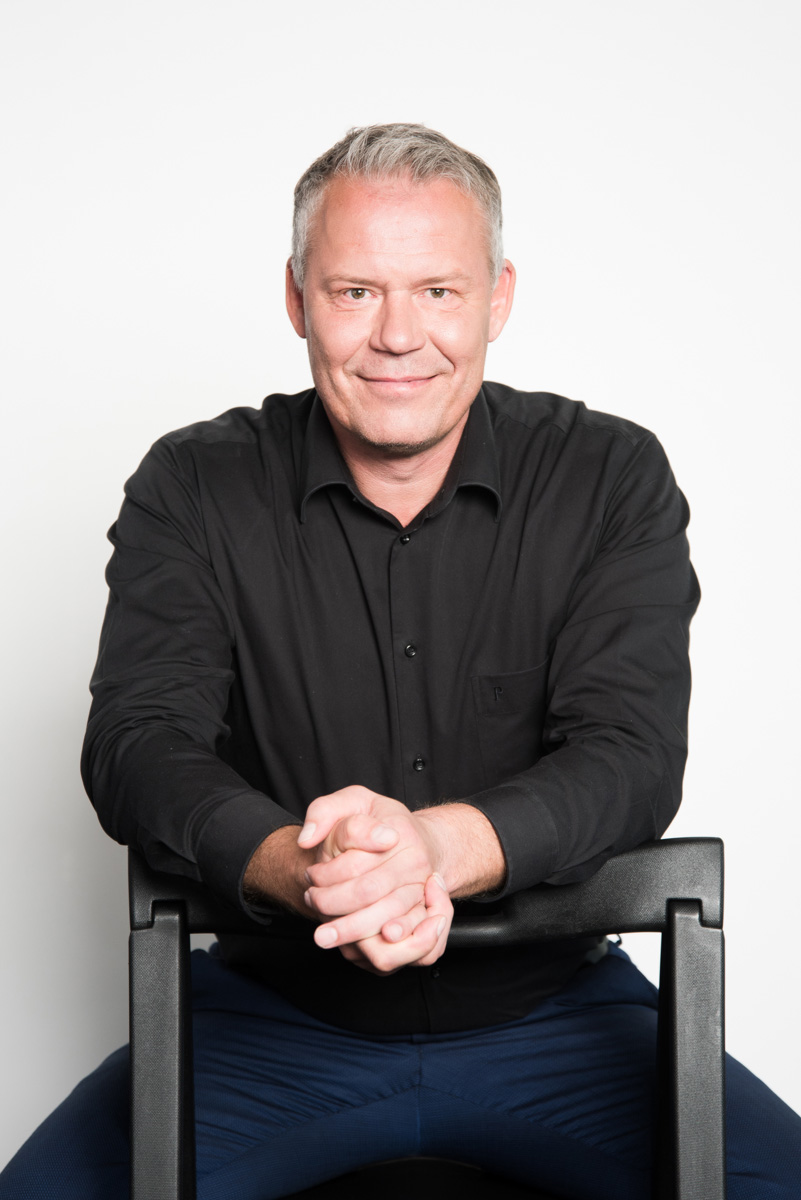 A warm-hearted, inspiring leader. A strong visionary who is also an affable, open-hearted person with a talent for listening. A straight-talking, trustworthy, and fair manager.